Ancient Medicine for Modern Health
Alchemy Acupuncture + Herbs is a holistic clinic and apothecary in Chicago's Wicker Park neighborhood with a mission to support mind-body wellness for all people. We use the ancient wisdom of acupuncture, herbs, cupping, guasha and moxibustion to address modern ailments at their root cause.

We offer patient-centered care that is both effective and compassionate.
Acupuncture and herbal medicine can powerfully shift the physical, mental and emotional state – to calm the nervous system, heal the pain, regulate the body, move the trauma. True healing is not just a lack of symptoms, but a transformational process that touches the core of who we are and ripples out to our relationships, community and planet.
We are here to support that process.
Therapies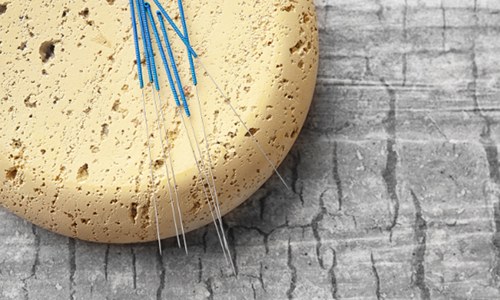 Acupuncture
Acupuncture creates biochemical changes that stimulate the body's natural healing abilities and promote physical and emotional well-being.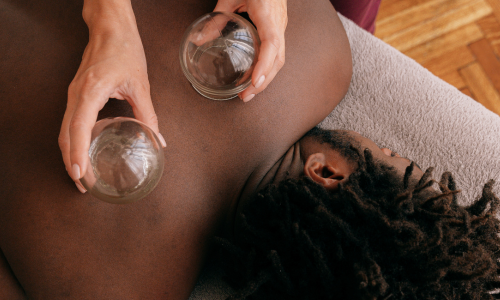 Cupping
Cupping pulls blood to a region to stimulate healing, eliminate toxins, relieve congestion, improve circulation and alleviate pain.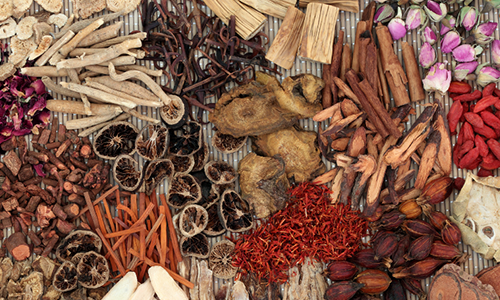 Chinese Herbal Medicine
Natural time-tested remedies made up of plant, mineral and animal parts are ingested to transform physiology and restore homeostasis in the body.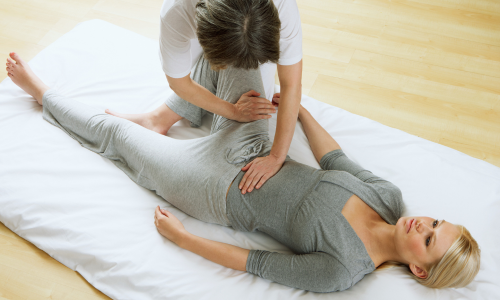 Shiatsu
Shiatsu is a form of Asian bodywork that uses rhythmic pressure to stimulate acupressure points along meridian channels to relax, heal and correct the body.
Questions?
If you have questions about our therapies or would like us to check your insurance, get in touch here.